Goodness Gracious is it really February!
I don't even know where to begin..........
First of all we had the Merriest Christmas ever! It was so fun to have Mack home nice and safe
AND he and Cheryl came for a few days for Christmas.
So, here we go, my February 1st ~ Christmas Reflection Post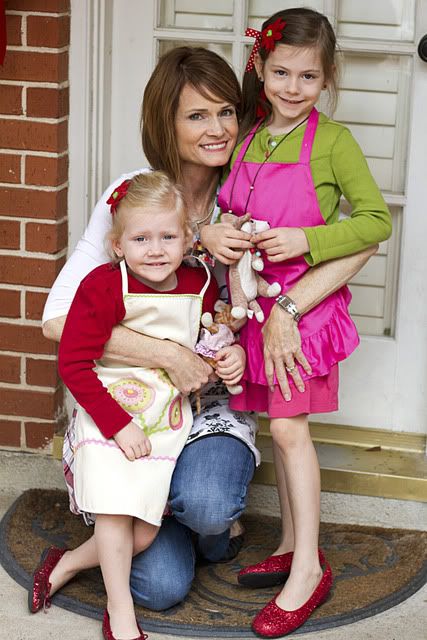 Of course Ella and Addie had a baking day with Nana.
I so love these sweeties!
We always have Christmas Eve dinner at my mom's and then open our presents from each other.
Mom's Pretty Table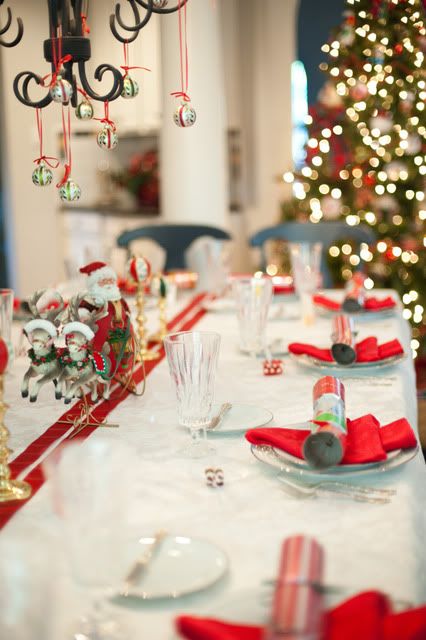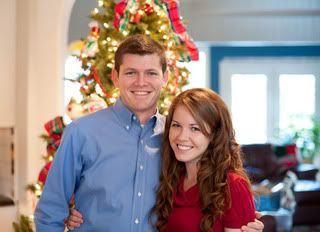 Mack & Cheryl Joy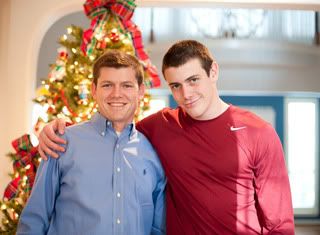 The Bros!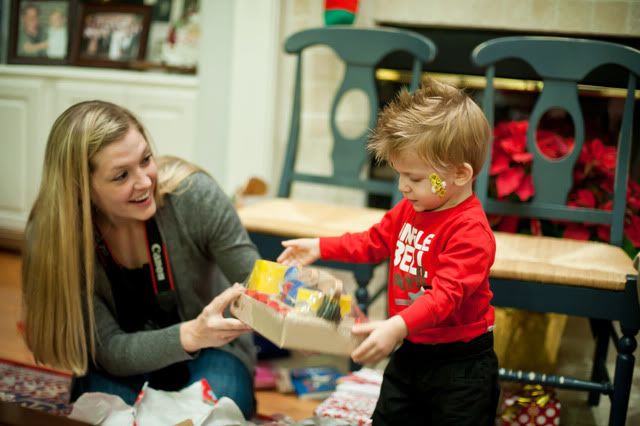 Preston opening his present from Nana and Grandad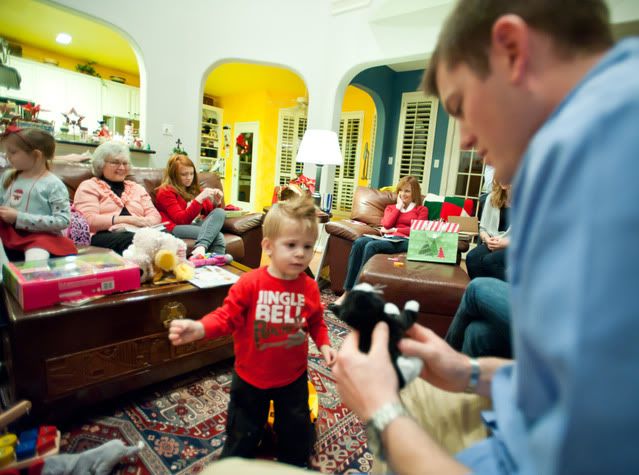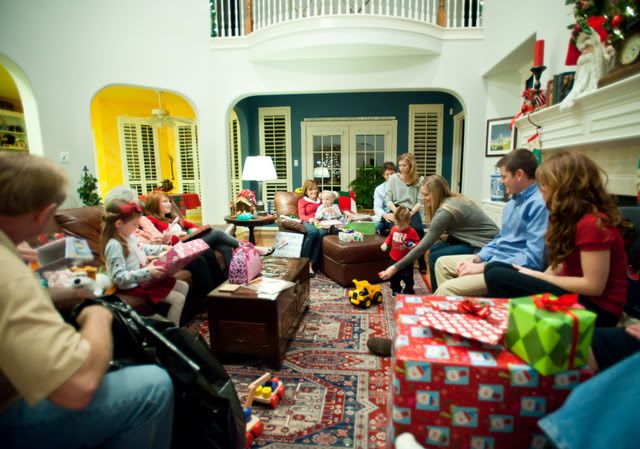 It was so fun to have everyone together.
On Christmas morning we had brunch at our house.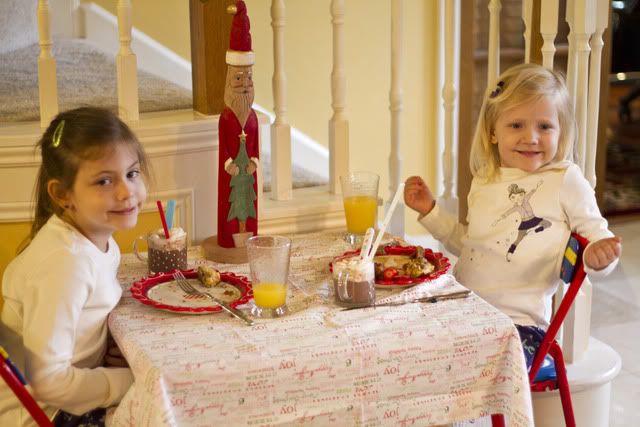 Ella and Addie at their little table
Thanks Cheryl for taking these pictures ♥ of the morning...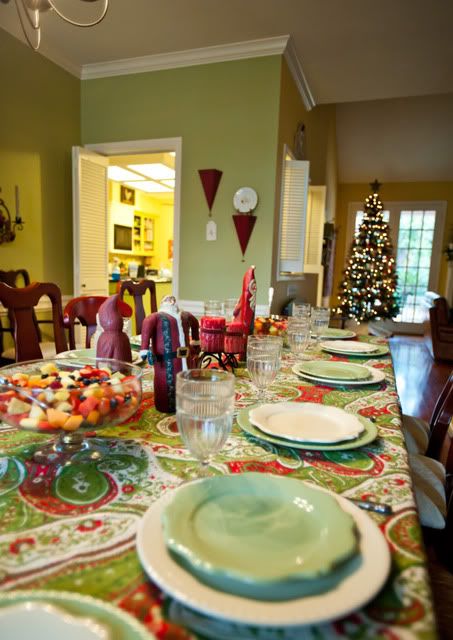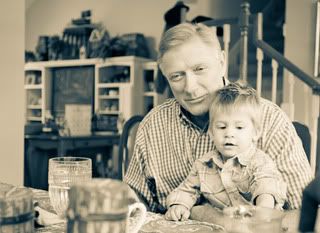 Granddad and Preston are Big Time Buddies
The Dining Room Christmas Eve








The Dining Room Christmas Morning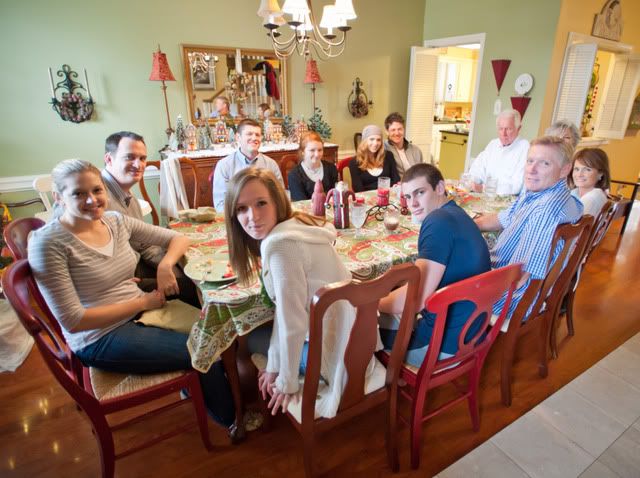 We're going to need a bigger table!

The Menu for Christmas Eve Dinner at Mom's and Christmas Brunch is at Marci's Menu Blog: