via dzine
So many things to say ….. where should I start!
Well first, THANK YOU to everyone for sending so many wonderful wishes for my birthday!
I love my birthday now. The thing is, I have had a Love/Hate relationship with the day for quite a while.
When I was growing up I loved that my birthday was on New Year's Eve. It was the perfect
night for a slumber party. My family endured many of those. I loved the excitement of waiting
for the midnight hour to ring in the New Year!
Shirley Temple via Movie Dream Book
We would run up and down the street banging pots and pans. Oh the thrill! My mom was always the best at making birthdays special. As a matter of fact, she did such a good job I actually thought
ALL
of the New Year's festivities were about "me"! I know, but I did. It's true.
Now that was the one hand. On the other hand, Aunts and Uncles often sent me a Christmas/Birthday present. When you are 7 years old that can be devastating.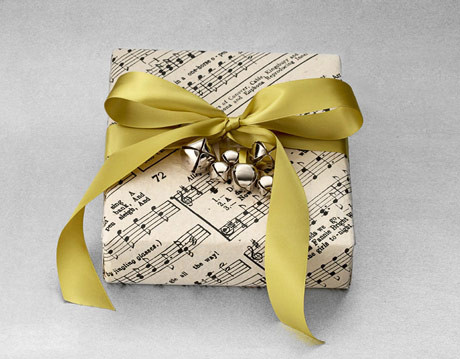 via favim
My birthday was during the Christmas break so some of my best friends that went out of town every year for the holidays couldn't be there.
Later on
it seemed like everyone got a new calendar for Christmas and excitedly hung it up filling in their schedules for the New Year. "Hey, there are a few more days . Wait!"
And the worst .... I got all my new clothes all at once... so tragic.
via a cottage industry
These days I really do love everything about my birthday and I hope I get to have many more! I love turning a year older right at the start of the New Year.
It is the perfect way to end one year and begin the next.
In the movie New Year's Eve, Hilary Swank
plays Claire Morgan the producer of the Times Square New Year's Eve ball drop.
When there is a malfunction and everyone is waiting for the drop she gives this impromptu speech from the heart.
Referring to the ball, she says,
"It's suspended there to remind us before we pop the champagne and celebrate the New Year, to stop and reflect on the year that has gone by.
To remember both our triumphs and our missteps - our promises made, and broken. The times we opened ourselves up to great adventures - or closed ourselves down, for fear of getting hurt.
Because that's what New Year's is all about: getting another chance. A chance to forgive, to do better, to do more, to give more, to love more. And stop worrying about 'what if' and start embracing what would be.
So when that ball drops at midnight - and it will drop - let's remember to be nice to each other, kind to each other. And not just tonight but all year long."
via etsy
via Pulsar Media