Today we went to Fogo de Chao for lunch.
The service and the food were beyond exceptional.
First we made our way to the most amazing Salad Bar I've ever seen.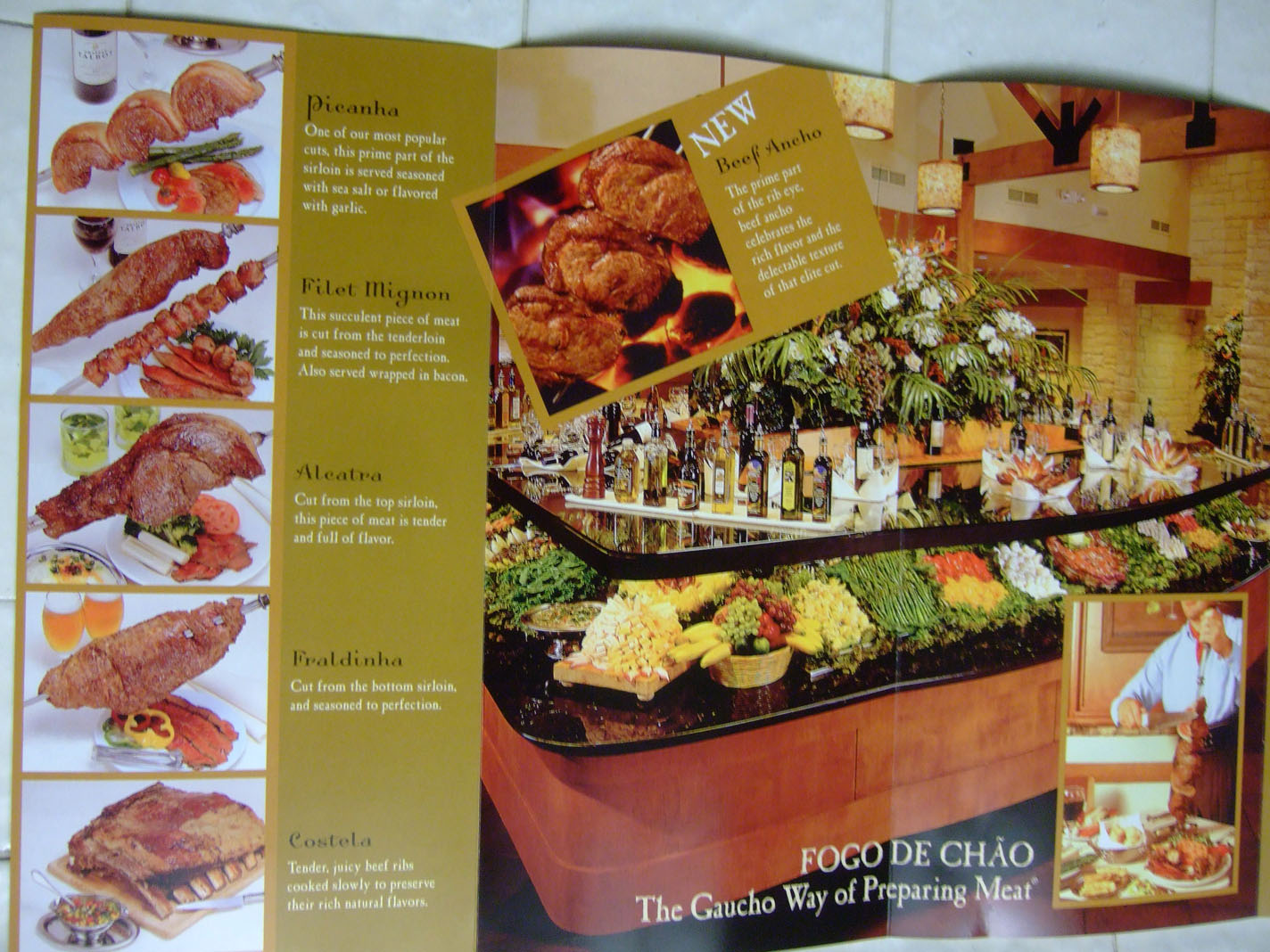 Then we were served
the
sides:
crispy hot polenta, garlic mashed potatoes and caramelized banana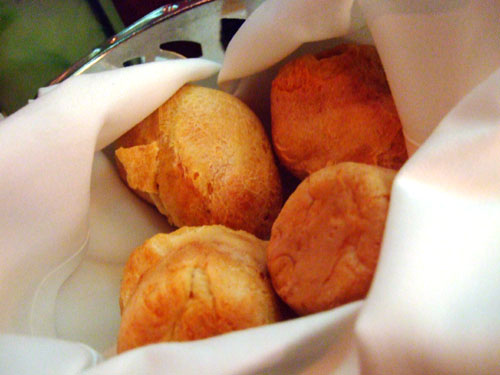 and some gougère-esque cheese puffs

....scrumptious
followed by

the most delicious meats until we could eat no more.......
There were so many desserts, we just couldn't resist.
Our waiter suggested the Fogo de Cho®Signature Papaya.
via Fogo de Chao
We managed to make room for it and it was wonderful!
My Mom's Plate was drizzled with raspberry syrup "Happy Anniversary"
Thanks for letting us celebrate your special day with you
♥