Rain or Shine Family Time!
Last week the whole gang (
minus
Mack and Cheryl
) spent a week together.
Marci
came up with the idea and did all the leg work. Marci and Mike found a Beach House to rent and everyone saved the date.

We brought games and books but mostly sand and water toys,
of course...
(beach, sand, water)
You'd think, right?
(Preston catching a moment with the sun out)
Unfortunately the weather didn't cooperate too long.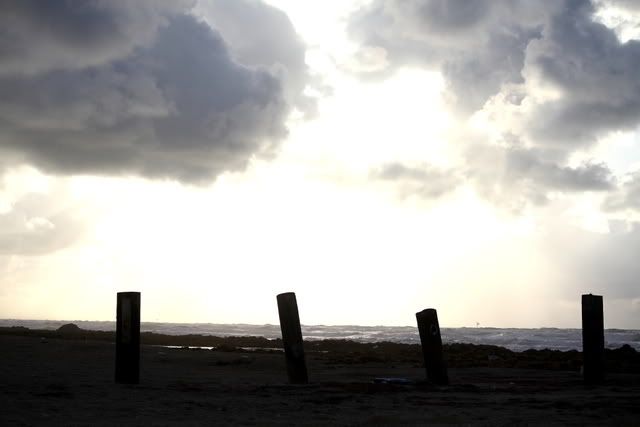 picture via Marci
We decided to go anyway. We knew it would be a whirl wind ... and we had a blast!
picture via Marci
Mike and Scott got this inflatable raft...
Cute Guys
picture via Marci
Oh No!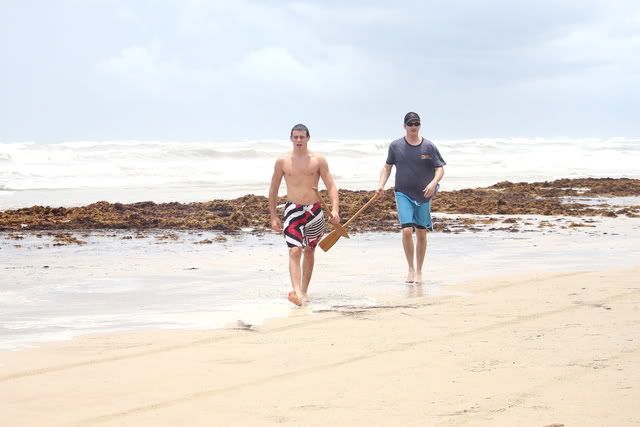 picture via Marci
Scott and Mike walking back empty handed, a guy on the beach helped them get it back :).
E

ach

family provided an evening meal:
GreatFrog

and

Grammie

- Pulled Pork Sandwiches
Miner's - Marinated Chicken on the Barbie
I'm craving that potato salad right now!
Scott and Kayley were able to come for one night
and we celebrated Mike's birthday.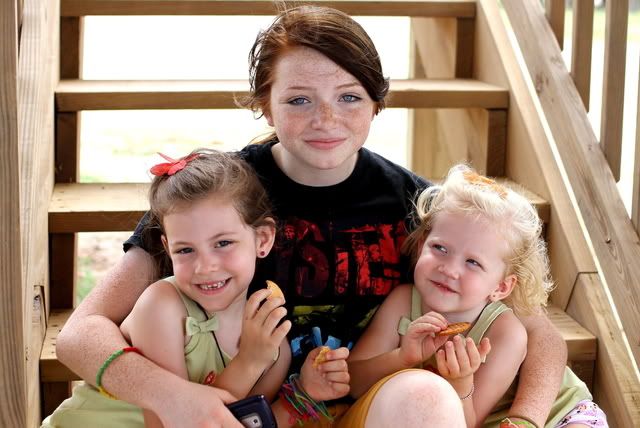 Hope
with her adorable little nieces♥
Definitely a new Summer Tradition for the Miner Clan!