I really can't believe it is November.
Like never before I feel excited to celebrate this month of "Thanksgiving".
Last month I did
THIS
post
… where I shared some of my favorite talks and quotes on gratitude.
"Thankful Tree"
.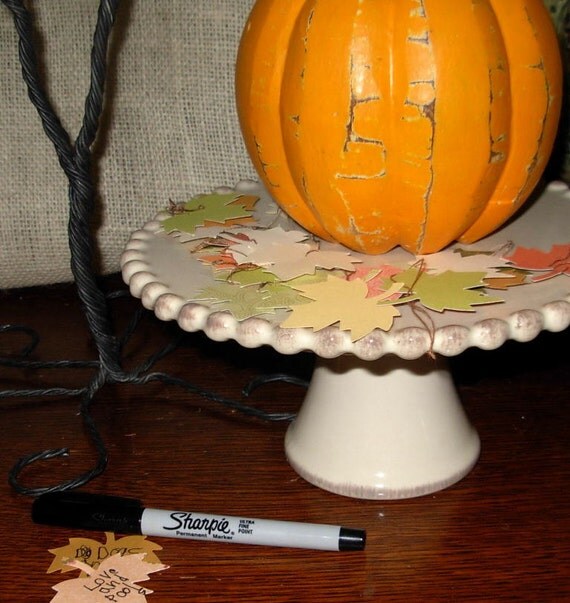 During the month we write things we are thankful for on little leaves and then hang them on a wire tree. It is so fun to watch the progression as the tree fills up with blessings!
Even more rewarding is the realization of so many gifts from heaven.
I hope this month, so perfectly timed before celebrating the birth of our Savior,
we can all do something in our lives and in our homes that will encourage