I can't believe it is November already!
Last Sunday we had a family get-together to celebrate my cute dad's birthday .
(
aka Frog
) He chose Hansen Tacos for his birthday dinner. Yay!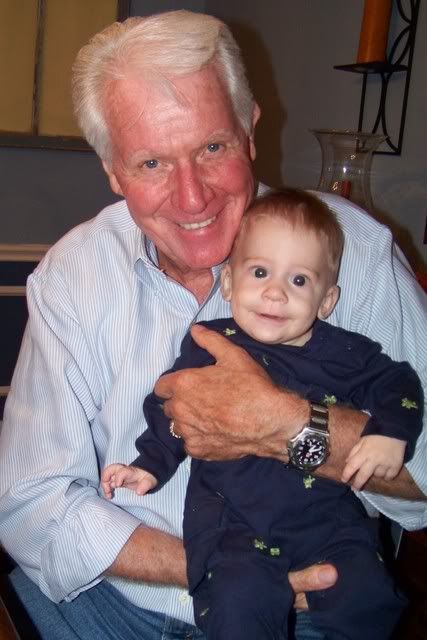 Great-Frog and Preston
( Preston is wearing his little frog outfit for the celebration....so cute.)
Marci
~ thanks for always letting me steal your pictures!